WebAR makes AR ubiquitous.
No need to download APP, WebAR makes AR content went viral by H5.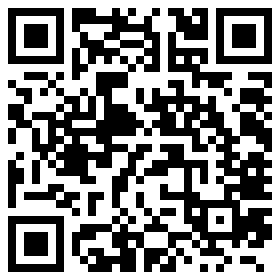 WebAR DEMO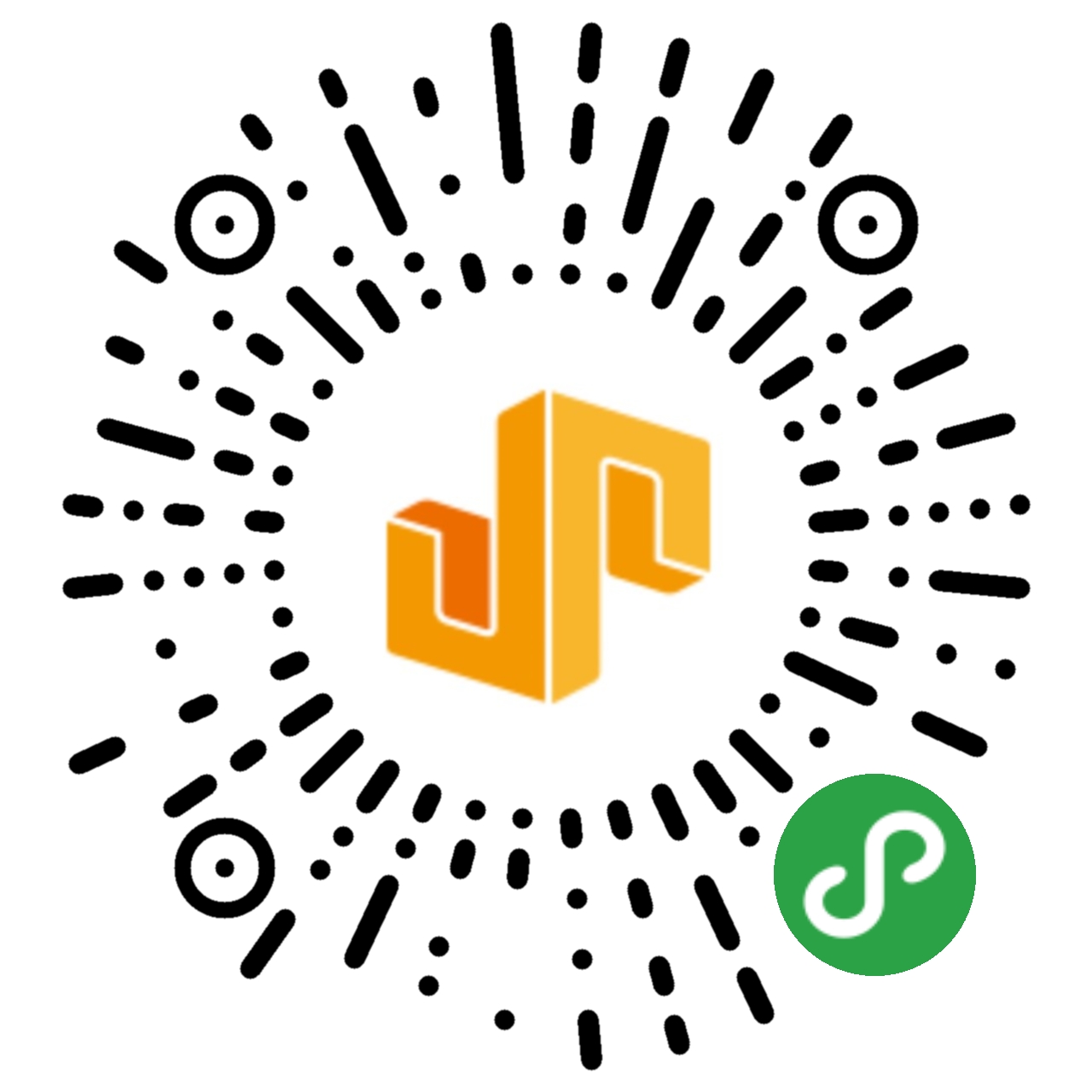 Mini Program DEMO
请扫描下面这张图片或者居民身份证有国徽的那一面来体验WebAR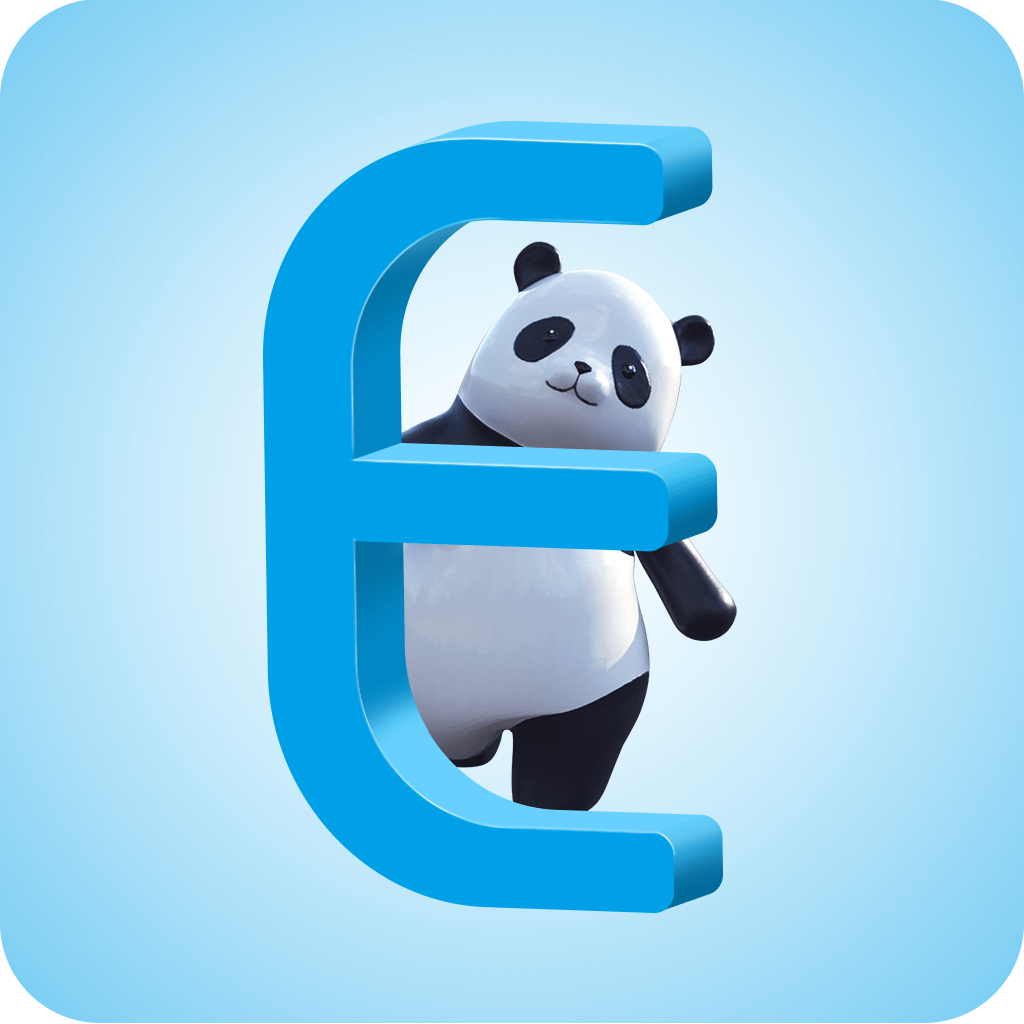 WebAR can be easily run on web browsers on Android, iOS, Windows, and Mac systems. It is easy to implement cross-platform without apps.
WebAR is mainly shared by URLs, meeting the basic technical requirements for the flow of social media information such as WeChat. With creative planning solutions, it would achieve explosive viral marketing.
Features
Less memory
No need to download APP
WebAR realizes AR function by browser
Fast deployment
Low development cost
and fast deployment
Go viral online
Shock effect, go viral on social media
and increase the brand exposure
Effect tracking
Get marketing effects from data statistics